Welcome!!! :)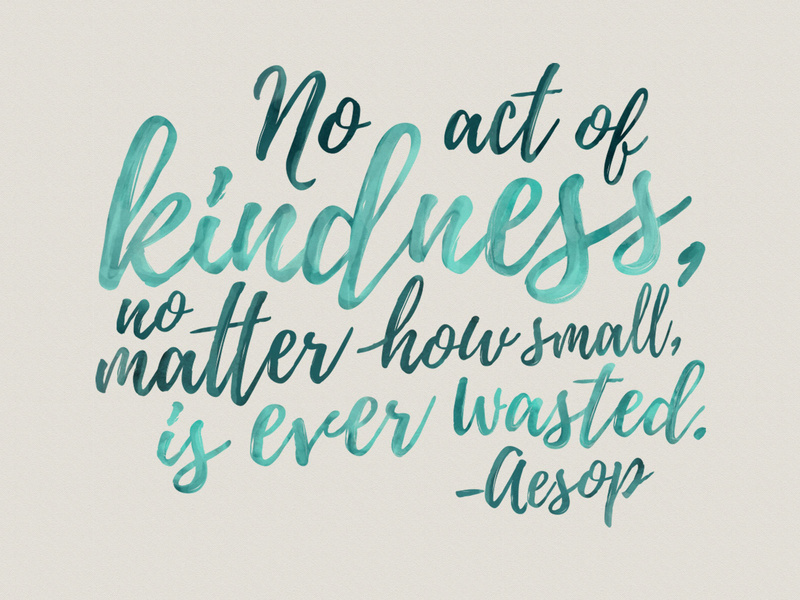 ****Update: March 17, 2020****
Since each student in the district has been placed on Home Instruction due to COVID-19, all students are receiving assignments through their teachers' Google Classroom. I will also be online and available by email at lriehl@mtps.org from 9:00 a.m. to 1:00 p.m., Monday through Friday to answer questions and address any concerns you or your student may have. Please feel free to reach out to me and let me know how you're doing! We will all be here to support your children and our community during these difficult times.
Sincerely,
Ms. Riehl
______________________________________________________________________________________________________
****Update: March 23, 2020**** Google Hangout Counseling Request and Consent Form
Dear Parents/Guardians:
I hope you and your families are all staying well - physically and emotionally. I miss the kids terribly, and I'd be so happy to connect with them virtually if they need any support, assistance, or guidance. If they'd like to have a check-in session, like we'd normally do in my office, please use this link to request a Google Hangout counseling appointment:
https://forms.gle/f2nFsXhTFSsCNNrh6
Kind regards and best wishes,
Ms. Riehl :)
____________________________________________________________________________________________________
March 2020
Dear 7th grade students (and families),
I hope you all have settled in easily to the second semester. Now that it's springtime, I get many questions concerning placement for next year. You can access the specific placement criteria for the 2020-2021 school year on the district's website (www.mtps.org) under the "Curriculum" tab and "Placement Information" link. I strongly encourage you to review this information in detail, so you are familiar with the data that will be used to determine your placements for next year.
Placement involves several criteria – score on the Cognitive Abilities Test (CogAT), which is a standardized test that measures reasoning ability; Lexile score, which is a measure of reading comprehension; cumulative report card average as of the end of marking period 3; cumulative Common Assessment average as of the end of marking period 3; and End-of-Year assessment score (for math) or Writing Task score (for ELA). Again, the specific benchmarks for all of these criteria are listed in the file "Placement Criteria for 2020-2021 Academic Year" under the "Placement Information" link as mentioned above, so please review it carefully.
I wish you well as you begin to prepare for 8th grade. If you have any questions or concerns, please don't hesitate to make an appointment to see me.
All the best,
Ms. Riehl :)
If you have any questions or concerns, please email me at lriehl@mtps.org.