Welcome!
Dear 6th grade students and parents,
WELCOME TO MARLBORO MIDDLE SCHOOL!!!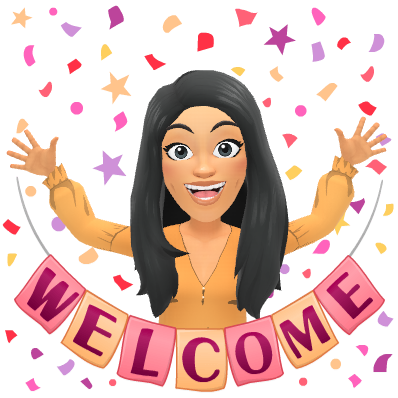 I am so excited to begin the year with you. Many exciting adventures await you here at Marlboro Middle School. In 6th grade you'll meet new people, try new classes, and learn a great deal! This year I challenge you to step out of your comfort zone by making a new friend, trying a different club, and pushing yourself to do your absolute best academically. It may be tough, but I know you are up for the challenge! As your counselor I am here to help you out along the way! I am so excited to be partnering with Mrs. Currie this year, who will be replacing me in Student Services while I take my maternity leave. Mrs. Currie and I look forward to meeting you this year!
Please see below for a link to Mrs. Currie's (formerly Ms. Cooney) counselor page.
Kind regards,
Mrs. Carroll
School Counselor
*if you have any questions or concerns please email me at kcarroll@mtps.org*


UPCOMING EVENTS:
Homework Helpers
Mondays: 4:30-5:45
Thursdays: 6:30-7:45
September 23, 2019- June 11, 2020
Located at the Monmouth County Library at Manalapan
*see attached flyer*
GOOD READS:
The third edition of 2018-2019 Hawker is live!
Families Managing Media
- interesting resource regarding the effects of social media and tips on how to balance social media use
Wonder- A novel that fosters empathy and emphasizes the power of kindness
#
words
hurt
#
celebrate
kindness