Welcome to MMS!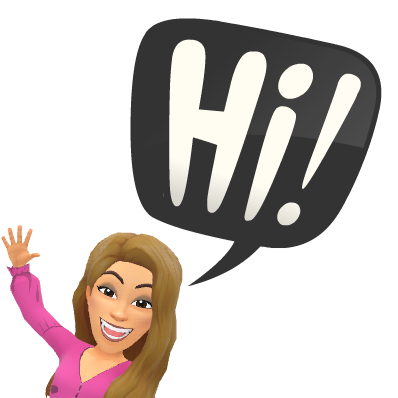 Check out our Calm Corner!
It is filled with activities to knock out that stress you may be feeling
Welcome to Mrs. Girard's Counselor Page
Welcome to the 2020-2021 School Year
UPCOMING EVENTS
CogAT administration - Tuesday April 13th
High School Information Webinar- Tuesday, 3/16/21@ 6:30pm ( Zoom link to follow)
Children and Families- RWJ Barnabas Health Virtual Support
Smile, Breathe, and Go: Stress Management for Kids
Meeting ID: 837 998 7908 Passcode: 340982
From Stuck to Soaring: Stress Management for Teens
Meeting ID: 837 998 7908 Passcode: 008654
Bored in the House: Youth Hangout (Ages 14-18)
Meeting ID: 947 3214 9652 Passcode: 726468
Supporting Families: Group for Parents and Caregivers
Meeting ID: 963 9055 3396 Passcode: 522856
Block Half Day Schedule
***Please check out the new 6th grade Orientation Video!
6th Grade Orientation Presentation
Student Services Survey:  Student Services wants to support you and your family in every way we can. Please complete this check-in form if you need a counselor's help or even just to let us know how you are doing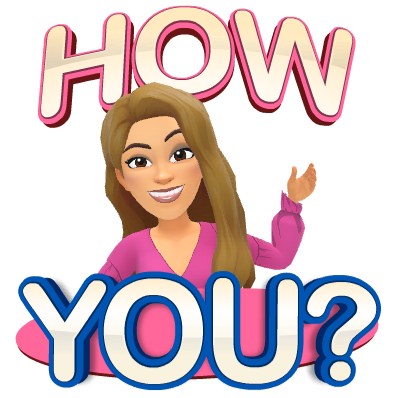 6th grade Student Services Check In Form
                                                                  **GOOD READS:
Dealing with Social Obstacles in Middle School:
Helping your child make friends in Middle School
Helping your child deal with Social Exclusion
Why Social Media is Not Smart for Middle Schoolers:
Social Media and Middle Schoolers
Why are Kids so Anxious these Days:
 Bullying Websites:
#wordshurt #celebratekindness
 e-mail: