Mrs. Goodell's Math Class
Welcome to 6th Grade Math!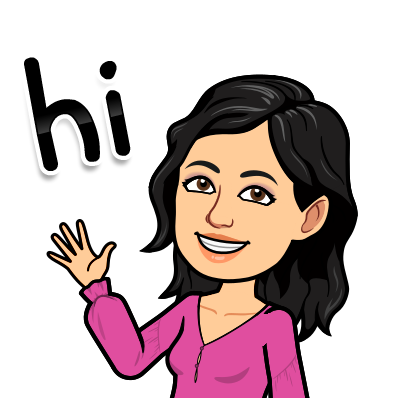 Please use the links to the right to navigate through important information for your 6th grade math class.
Choose your class at the right to view our daily assignment calendar. 
Assignments will link directly to our Google Classroom page.
Links contains the websites for our online textbook, IXL, and Study Island.
If you have any questions or concerns please email me at [email protected]