Mrs. Somma's Science Class
Welcome to Sixth Grade Earth Science!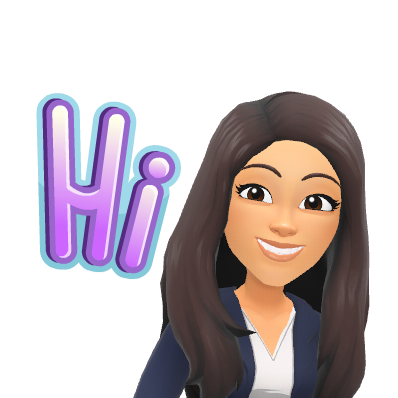 6th grade Science focuses on Earth Science (Astronomy, Meteorology & Geolo
gy). We will be using the engineering design process to create solutions to problems in a variety of areas.
We are going to have a great year together and I am looking forward to getting to know each and every one of you!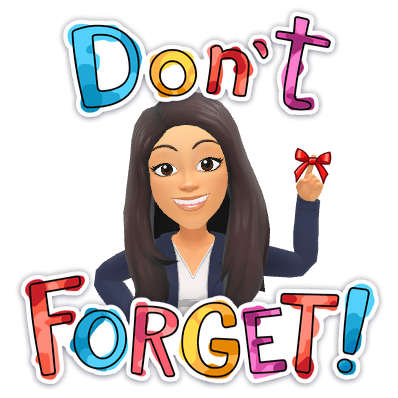 Don't forget to bring to class:
Chromebook

Binder

Pencil Case

Agenda
Use the links on the right to find homework, hand outs and more!

All notes are posted in our Google Classroom,
Extra help is during student lunch on B and E days!
Please feel free to contact me a ssomma@mtps.org if you have any questions or concerns.