Mrs. Somma's Science Class
Hello Parents and Guardians,
Since each student in the district has been placed on Home Instruction due to COVID-19, I will be posting the instruction and instructional activities on my Google Classroom for each day that school is not physically in session. I will also be online and available by email at ssomma@mtps.org from 9:00 a.m. to 1:00 p.m. Monday through Friday to answer any and all questions you may have. Please reach out to me with any questions or concerns you have. Please send any building level questions to either our principal or vice-principal(s). We will all be here to support your children and our community during these difficult times.
Sincerely,
Mrs. Somma
Welcome to Sixth Grade Earth Science!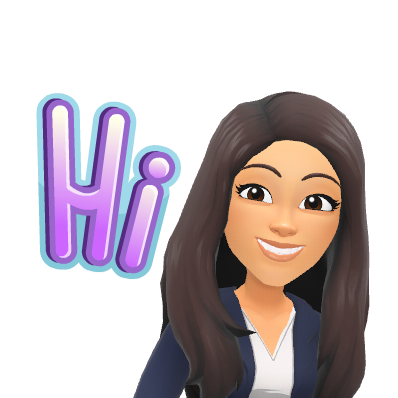 6th grade Science focuses on Earth Science (Astronomy, Meteorology & Geolo
gy). We will be using the engineering design process to create solutions to problems in a variety of areas.
We are going to have a great year together and I am looking forward to getting to know each and every one of you!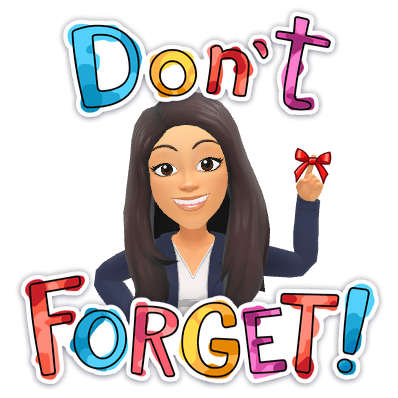 Don't forget to bring to class:
Chromebook

Binder

Pencil Case

Agenda
All notes, handouts and other resources are posted in google classroom daily!
Extra help is during student lunch on C and E days!
Please feel free to contact me a ssomma@mtps.org if you have any questions or concerns.