!Bienvenidos!
Hello Parents and Guardians,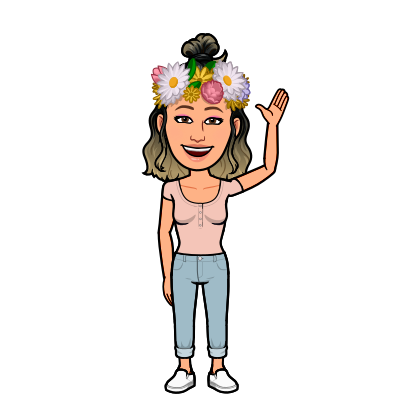 Welcome!  I cannot wait to meet everyone this year! I am confident we are going to have a great year together! It is very rewarding to know Spanish.  As we study the language, you will learn a lot of new vocabulary, culture, and conversational skills! I ask that you have fun with learning a new language and remember, we are all learning together so do not be afraid to take risks.
Make sure to check my
Google Classroom
regularly for announcements!
If you have any questions or concerns please email me at
Supplies needed for Spanish class:
1- Folder
Pens or pencils
You will not need a physical notebook we will be using Google Classroom for all of our materials.